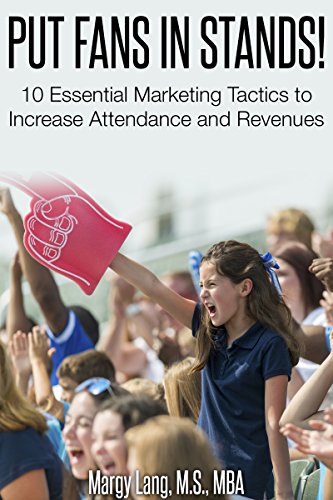 In case you missed the news…
Need to drive attendance to your sports event? Increase sports event revenues? Build brand awareness through sports marketing and events? Get ten essential marketing tactics to increase attendance and revenues written by international sports marketing veteran, Margy Lang.
Read more...

The detoxification of big, boring and expensive games
Losing corporate sponsors is never in the cards for the Olympic Games. But perhaps the exit of long standing sponsors like McDonalds, is a signal to hit the refresh button and consider adopting a triple bottom line approach to the big business of the Olympics.
Read more...