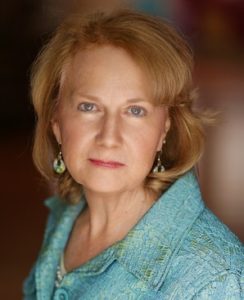 Founder: Margy
Founder, President, Chief Strategist
Glad you stopped by. As an international marketer and entrepreneur (20+ years) and a #1 bestselling author, I've seen, heard, and tested a myriad of marketing systems and economic models to provide the best solutions possible.
Market knowledge is an asset I value and respect. It allows me to understand human behavior and trends. I get to share that knowledge with clients. They appreciate the insight and the expertise and the solutions built from both the science of marketing and the art of sales.
The goal is to assist in creating remarkable and memorable events and to impact the marketplace.
My life-long passion for the sports economy has roots as a child attending international sports events and professional sports competitions as well as cultural events. Still coveting discovery and exploration, each week I attend a live sports or cultural event. The practice reminds me of the power of consumer behavior, tests my hypotheses, and fills my pipeline with ideas and anecdotes.
You can follow me at my blog, and in my books and published reports and in social media.
Lastly, there's a place in my heart for tidal waters, factories and foundries, Hendrick's gin, jazz fusion, Carole King compositions, and a stadium filled with fans doing the wave.
If it works, let's talk soon.
Margy Lang, M.S., MBA

Save
Experiences:
A sampling of marketing and event management projects and deliverables:
• Building, managing and creating amateur & professional sport events and championships
• Successful bidding and hosting of international sport competitions
• Special event production and ticket sales programs
• Association management and membership development for professional trades
• Sponsorship and ad revenue solicitation and implementation
• Fundraising program development
• Media communications planning and placement
• Newsletter and marketing collateral writing and editing and publication coordination
• Trade show development
• New product testing, research and pricing guidance
• Fan and spectator market research including conducting focus group studies
• Sponsorship planning (3rd generation)
• Report writing and case study research
• Grant writing and funding for non-profit sport related and health related programs
• Authored #1 best selling book, Put Fans in Stands
• Article research and publication
• Conference and meeting management including budgeting, building attendance, marketing
• Creation of a line of trade marked essential oil based nasal inhalers and whiteboard cleaner
• Creation of online specialty retail shops